Designing
the most flattering showcase for
your perfume & cosmetic samples
Check out our solutions
Our trial-size and packaging solutions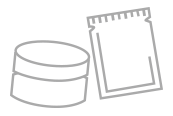 Cosmetic samples
and single-dose
packaging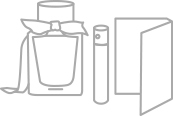 Perfume samples
and single-dose
packaging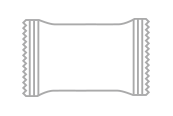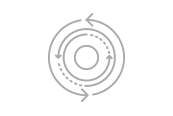 Samples provoking desire
Since 1993, Cofatech has been creating customized trial-size solutions for leading cosmetic and perfume brands. Whether a perfume or a beauty product, we design and manufacture samples that are sure to provoke desire.
A committed team
Founded and managed by Dominique Lourel, Cofatech is a family-run company based in Loudun, in the Poitou area of France. Our staff, now numbering over 45, is devoted to creating trial-size solutions that are both ecofriendly and 100% Made-in-France.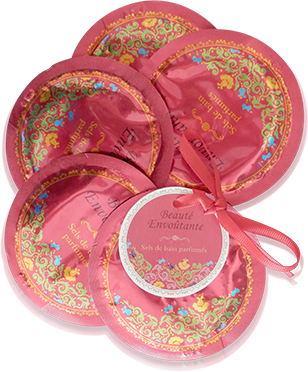 Ongoing innovation
Our R&D department is a key partner for our customers. The team skillfully combines quality and innovation as they imagine customized solutions reflecting the cosmetic and perfume brands our customers entrust us with for single-dose and trial-size projects.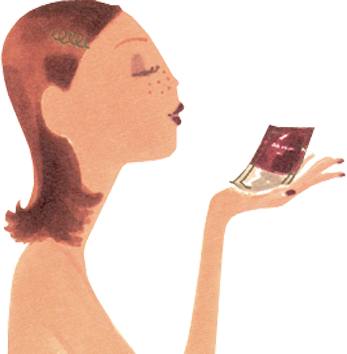 News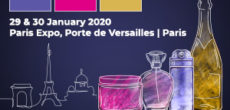 Our team will be pleased to meet you for the first event of 2020 (BOOTH K33).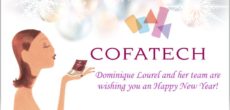 Our next events: PCD: January 29-30, 2020 – Porte de Versailles,  Paris EDITION SPECIALE BY LUXEPACK: May 26-27, 2020 – Carreau du Temple,  Paris MAKE UP IN PARIS: June 18-19, 2020 [...]
Customer Testimonials
Many thanks to COFATECH for having assisted us during our launch. The team was great and they met our deadline.
Sophie L.
With Cofatech, we're always sure of having beauty professionals tuned into our project requirements and getting outstanding service.
François C.
We would like to thank you for your professionalism, your availability and your kindness. We look forward to working with you again soon!
Caroline N.
Request a quote
We can take care of all your trial-size and single-dose needs thanks to our filling, packing and packaging lines, and all of our specialized staff. Request a quote and we'll get back to you right away!