A word from our CEO
Cofatech and its staff are proud to have been working alongside the biggest names in the perfume and cosmetic industry since 1993.
Thanks to our devoted teams, we develop eco-friendly, innovative and customized solutions as well as design and manufacture samples for our customers that are sure to provoke desire!
The confidentiality of your projects is crucial, essential and of utmost importance. So whether you've signed a non-disclosure agreement or not, we guarantee confidentiality.
Creator of trial-size solutions for the perfume and cosmetic industry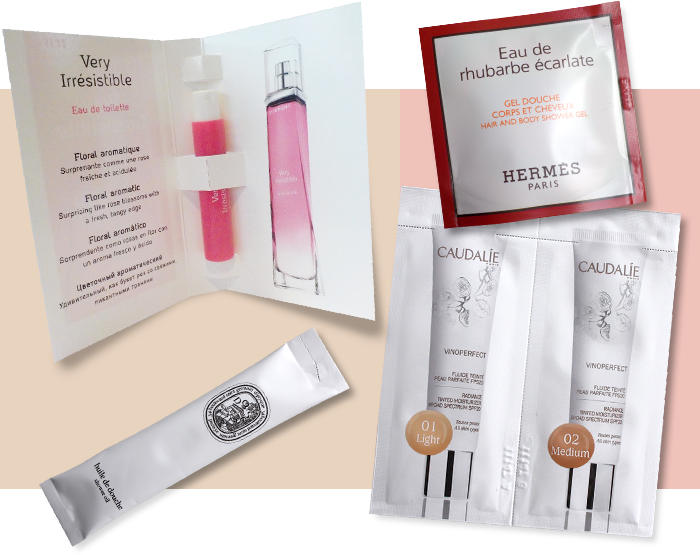 Over the past 25 years, Cofatech has become a leading partner in the perfume and cosmetic industry, in France and abroad, in the field of trial-size and single-dose packaging.
A true packaging laboratory, the historical Loudun plant is home to 30 machines and production lines in a 7000-sq.-meter facility, with workshops for alcohol-based products separate from those for cosmetic products.
Quality control is at the heart of the industrial process and our teams are routinely trained on the latest standards in effect.
Feel free to contact our sales department with all your creative and inventive ideas. They'll assist you in close collaboration with our Quality and R&D departments to find practical, fun, luxurious or invaluable sample solutions.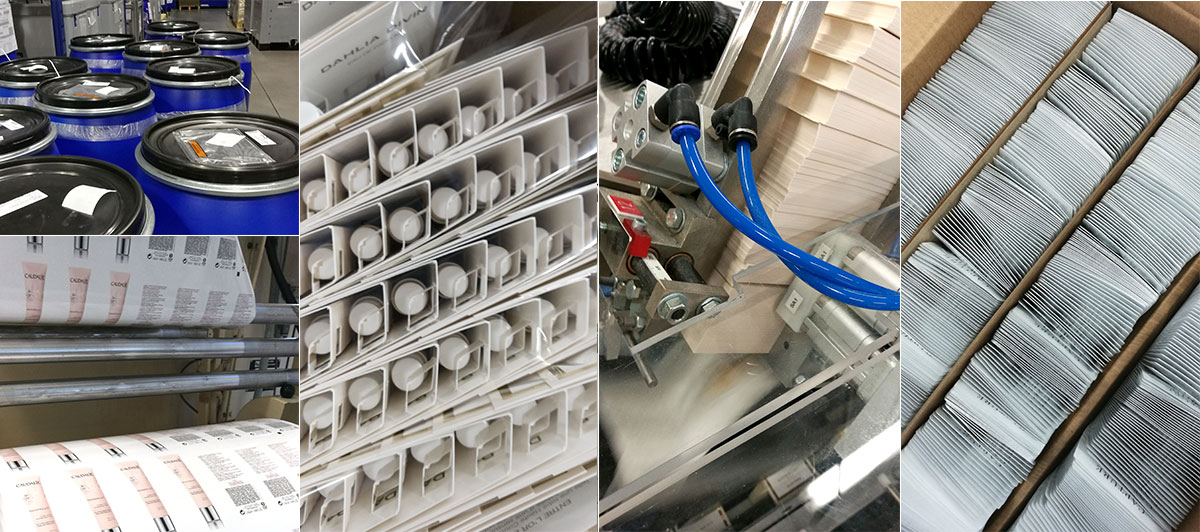 A genuine CSR approach
Cofatech has implemented a Corporate Social Responsibility charter because being committed to the environment and social responsibility is part of our fundamental values:
In 2008, Cofatech received the Ecocert label after an initial audit, renewed yearly ever since.
• Waste Management
• Water Treatment
• Thermal Disinfection
• Streamlining Transportation Means
• Brainstorming on Raw Materials (complexes, inks, plant-based films).
Staff loyalty is one of the best rewards we've received in exchange for our commitment.
• Staff Well-Being
• Ongoing Training
• Monitoring of Safety Standards
At the Loudun plant, everything is done to keep us unified with a common goal:
• Customer Satisfaction
• Respect for Your Products
• Partner Well-Being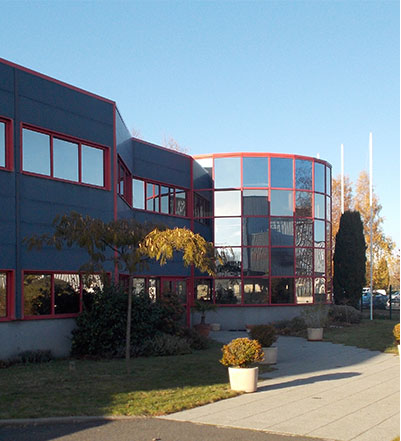 An Ever-Innovative Lab